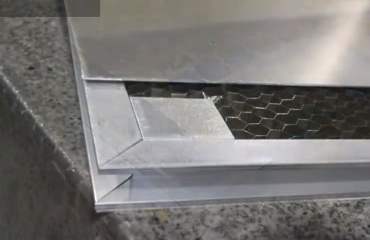 Edge
Enclosure
There are many options for panel construction designs, and edge enclosures are used to improve visual appeal, while providing rigidity, support, and protection to the panel.
Read more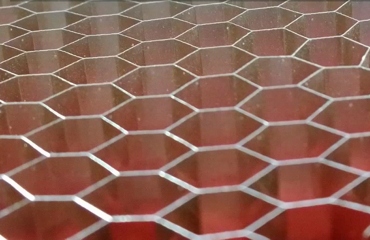 Core
Substrates
Aluminum honeycomb is a superior core substrate for many different types of applications, serving as the foundation of many of our panels. However other types of core...
Read more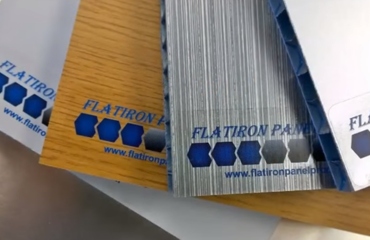 Variety of
Face Skins
Panels are typically constructed of two face sheets and a core, then bonded together to form a sandwich panel. Through proper selection of core and face sheet materials...

Read more]
Need Design Help?
WE BUILD OUR PANELS TO YOUR SPECIFICATIONS, CONTACT US FOR PROTOTYPING AND DESIGN DEVELOPMENT.
why
Aluminum Honeycomb Panels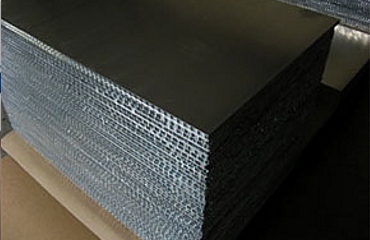 Highest strength to weight ratio of any Panel Construction
We manufacture a wide range of structural panels made from a wide variety of lightweight, high strength materials. We specialize in aluminum honeycomb panels, that provide the highest strength to weight ratio of any panel construction available. We utilize the most current manufacturing practices available with virtually limitless material solutions for any panel projects needs. Our unique...
(more)
About
us
Flatiron Panel Products specializes in providing lightweight, high strength structural panels.
The owners of Flatiron Panel Products, David Torres and Bob Freedman, have more than 23 years of combined experience in manufacturing, machining and laminating honeycomb panels. For 23 years, Bob owned Flatiron Machine and Development, Inc. where he perfected his technique for manufacturing honeycomb panels. David has devised numerous new techniques that increase production and the quality of honeycomb panels during his eight years of experience. Together, they are able to provide top-quality structural panels in numerous styles, designs and materials at competitive pricing.
Read more
ONLINE
ORDERING NOW AVAILABLE

Phone 303-664-9601

1214 Commerce Ct #100, Lafayette, CO 80026